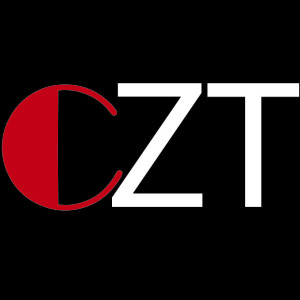 Cue Zero Theatre Company, founded by Dan, is dedicated to cultivating and showcasing new works, young directors/designers, and rising actors. The company produced its first show, Project Zero: A Night Of Original One Acts, in July of 2014. Dan serves as producer and artistic director for the group.
Every Cue Zero show will have some element of "new" or "first time" to it, whether it's an original script, a rookie director, a different lighting technique/style than we've done before, or just something as simple as an actor in a lead role for the first time.
The mission of Cue Zero Theatre Company is to support young talented artists on a professional level that need a venue to showcase their work. We were founded on the belief that all young, aspiring directors, designers, playwrights, and actors need support to achieve their professional goals through.
Cue Zero sets high standards for all projects and we treat every member of our team with the respect and courtesy due any working professional. Every member of a Cue Zero production will be asked to go above and beyond the normal call of duty to ensure productions are top notch.
For more information, please check out CZTheatre.com